2021 6A-II State Marching Band Champions
Since its inception, Bixby Bands has been a cornerstone of its community for creating excellence and hardworking citizens.  In its recent time, Bixby Bands has won numerous state championships in both 5A, 6A-II and now 6A-I Divisions in the marching arts.  Bixby continues to develop its musicians and ensembles around the best literature, professional-grade master classes and performances, and an ever-increasing level of the highest musicianship and excellence.  That is the Bixby Standard.
Bixby Bands is proud to announce The Pride of Bixby will march in the 2023 St. Patrick's Day Parade in Dublin, Ireland 
HELP SUPPORT MUSIC EDUCATION IN OUR COMMUNITY
Please Donate or review our Sponsorship Opportunities for your business.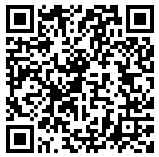 Fundraising for Student  Accounts
Earn money toward your students band account via take home fundraisers to working concessions and gate work at Bixby Public Schools and Drillers Stadium.
Contact Our Bixby Band Directors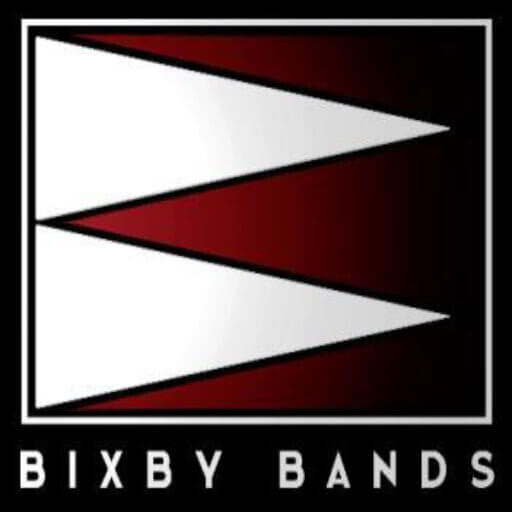 Middle School Band Enrollment