This information and any potential schedule changes or updates will be directly available on the band calendar.
When: Full Band Camp July 24th -August 14th, 2023, with a community performance on August 15th, 2023. The Pride of Bixby will attend contests in the fall, so please adjust work schedules, vacations to accommodate: Please see band calendar for detailed information.
—July 24th will be leadership only (training and work day)
—July 25th-26th will be leadership and freshmen (woodwind and Brass) members.
—All percussion and color guard members will report July 25th for full rehearsals.
—All returning and new band members will report on July 27 for Full Band Camp.
Where: Bixby High School, 601 S Riverview Dr, Bixby, OK 74008, USA (map)
Description: This camp is for the Pride of Bixby Marching band. Members of the Pride of Bixby include: 9-12 grade Brass, Woodwinds, Percussion and color guard. Band Camp will be daily. Weekdays only. Please make sure vacations and work schedules are adjusted to accommodate. This involves every student and every section of the band.
All students will need the following:
Igloo water jug
Sunglasses/baseball cap for protection from the sun and mask
SUNSCREEN
athletic shoes
comfortable athletic type attire for marching activities
red/white/blue poker chips for marking positions on the field
1 inch three-ring black binder with clear pocket cover for name card and 10 clear plastic sheets in binder (winds and percussion only)
Students will need to bring lunch and personal snacks. No sharing allowed.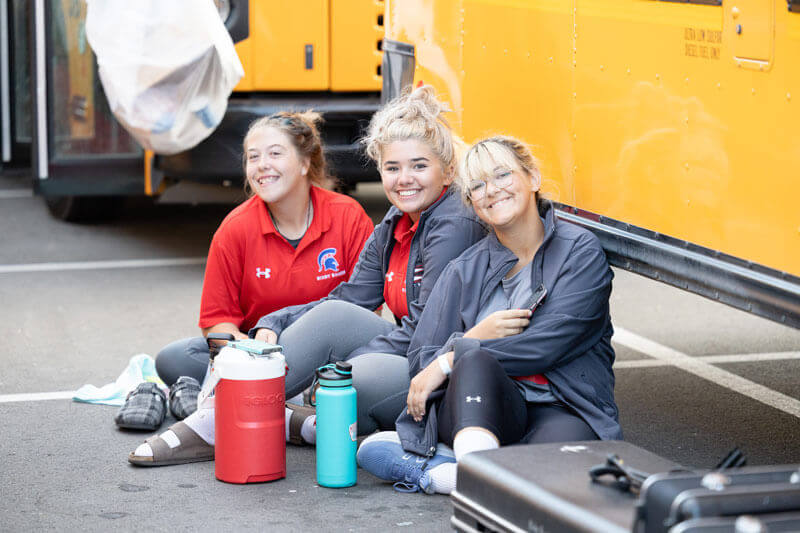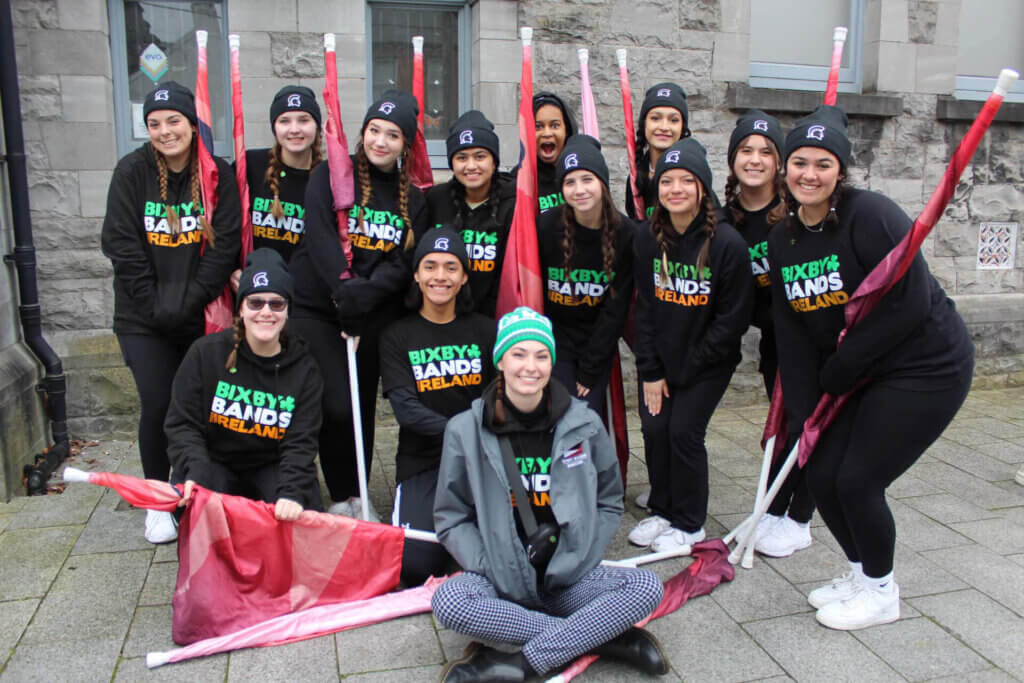 Shop Bixby Bands Spiritwear….Bixby Bands logo items are available year-round. Show shirts and seasonal items are available during ordering windows.