2019-2020 Pride of Bixby Band Banquet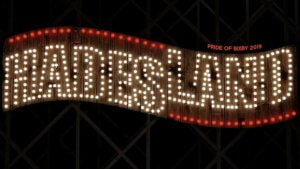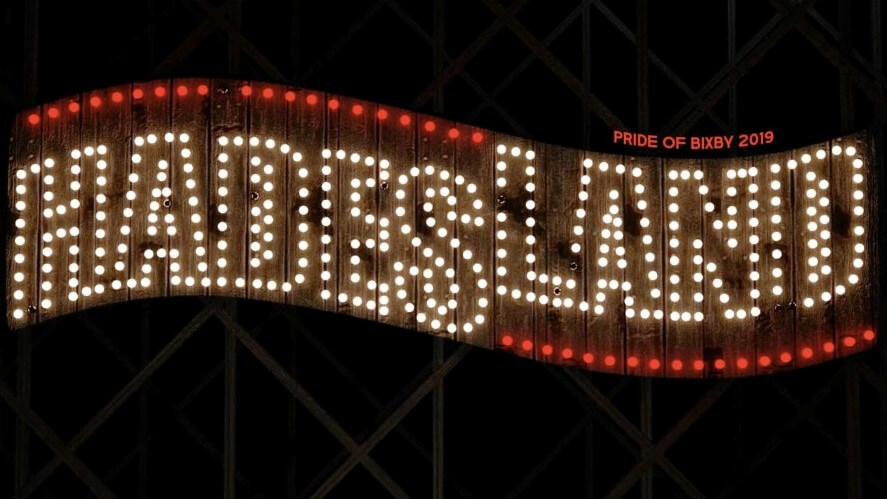 ---
BAND BANQUET ORDER FORM (click here)
Ticket Sales  Student/ Family=$35.00   Seniors $20.00 DUE in the band safe by Thursday, April 9th No Exceptions.
Bixby Band Banquet Reservation List will be available to view via your Cuttime News once event sales start.
Come Celebrate our Musical Accomplishments! We have planned a very special evening to honor our Band Students. We will recognize the Seniors and celebrate The Pride's outstanding year.  We will have a DJ and Dance after the banquet. So stay and enjoy some music and dancing!
Date: Saturday, April 25, 2020
Time: Doors/Check-in opens at 5:30pm and event ends at 11:00pm. Dinner, Program, DJ and Dancing, Senior Gallery, Photo Opportunities 
Where: DoubleTree by Hilton at Warren Place, Grand Ballroom, 6110 S. Yale (61st and Yale)
Cost: Ticket Sales Student/ Family=$35.00 Seniors $20.00 DUE in the band safe by Thursday, April 9th No Exceptions.You will be checked in at the door. Orders must be made and prepaid to the Band Safe in the Bixby Band Center no later than  (April 9th). Checks payable to Bixby Bands.  Funds cannot be moved from your Student's account to cover this cost. Student accounts must be paid in full in order for you to purchase tickets and attend the Banquet. Please check your student(s) CuttimeAccount(s).
Event Info and Menu:
Doors open at 5:30 pm
Dinner will be served at 6:30 pm
Program begins after Dinner at ~7:00pm
DJ and Dancing after banquet program
Event concludes at 11:00pm
Banquet Menu:
Chicken Milanese
Pasta
Green Beans
Rolls and Butter
Cheesecake / Chocolate Cake
Iced Tea, Coffee (Regular and Decaf), Water
Vegetarian or Gluten-Free options contact
Cathy Peters at cpetersbixbyps.org by April 9th
Attire: Dress for students ranges from Semi-formal to Formal.
Parking: Hotel parking garage
Contact:  Cathy Peters BBPO Senior Class VP at cpeters@bixbyps.org with questions.
Google Map Link:https://goo.gl/maps/SEBe2SjL9JC2  
Google Map Below:
---