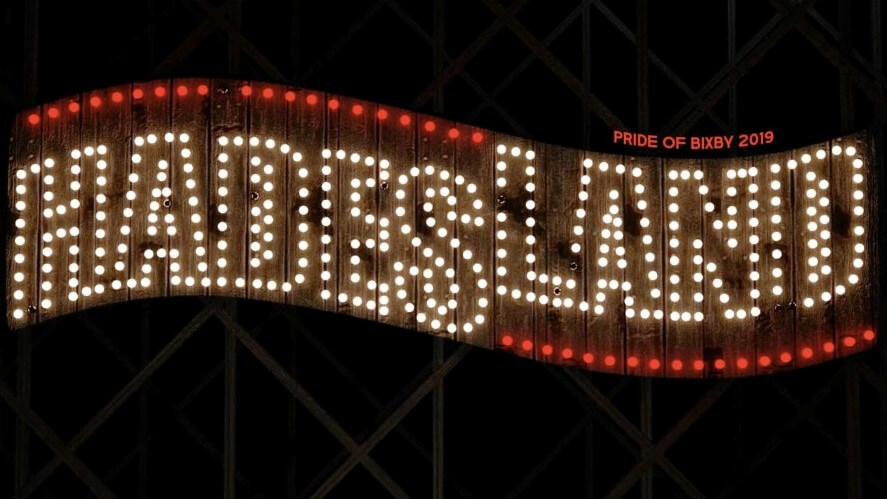 October 18-19, 2019
The Dome at America's Center
901 North Broadway
St. Louis, MO 63101 United States
BOA-St. Louis Bixby Prelim:
Prelim and Finals Recap
2018 Did not Attend due to London New Years Day Parade Participation and Travel.
---
Music for All's Bands of America (BOA) marching band championships are the premier events for marching band in the nation. BOA's marching band shows offer positively life-changing experiences for the students, teachers and parents of the bands who participate, as well as fans and spectators. The National Association of Secondary School Principals has placed these events on the NASSP National Advisory List of Contests and Activities.
Music for All is committed to providing the most comprehensive resource center supporting the cause of music and arts education. Read and share music advocacy stories and articles, music education research findings and relevant advocacy links to make your case for music education in our schools. Through "Advocacy in Action," MFA is helping to promote music education, music in our schools and Music for All.
List of Attending Bands 
Air Academy H.S., CO
Alton H.S., IL
Bartlesville H.S., OK
Belleville East H.S., IL
Bellevue East H.S., NE
Bellevue West H.S., NE
Bentonville H.S., AR
Bentonville West H.S., AR
Bixby H.S., OK
Blue Springs H.S., MO
Broken Arrow H.S., OK
Camdenton H.S., MO
Carroll Senior H.S., TX
Cedar Rapids Prairie H.S., IA
Choctaw H.S., OK
Collinsville H.S., IL
Coppell H.S., TX
David H. Hickman H.S., MO
DeSoto Central H.S., MS
East Peoria Community H.S., IL
Fort Zumwalt North H.S., MO
Fort Zumwalt West H.S., MO
Francis Howell Central H.S., MO
Francis Howell H.S., MO
Francis Howell North H.S., MO
Franklin H.S., TN
Grain Valley H.S., MO
Granite City H.S., IL
Haltom H.S., TX
Hernando H.S., MS
Highland H.S., IL
Hollister H.S., MO
Jefferson City H.S., MO
Jenks H.S., OK
Kickapoo H.S., MO
L.D. Bell H.S., TX
Lafayette H.S., MO
Lake Travis H.S., TX
Liberty H.S., CO
Lincoln H.S., SD
Lindbergh H.S., MO
Mahomet-Seymour H.S., IL
Marquette H.S., MO
Mascoutah H.S., IL
McCracken County H.S., KY
Millard North H.S., NE
Monticello H.S., IL
Naperville North H.S., IL
Neosho H.S., MO
Nixa H.S., MO
Normal H.S., IL
Northwest H.S., MO
O'Fallon Township H.S., IL
Oakville H.S., MO
Rockwood Summit H.S., MO
Rosemount H.S., MN
Siegel H.S., TN
Stephen F. Austin H.S., TX
Timberland H.S., MO
Triad H.S., IL
Trinity H.S., TX
Union City H.S., TN
Union H.S., OK
Victor J. Andrew H.S., IL
Washington H.S., MO
Washington H.S., OK
Wentzville Holt H.S., MO
Willard H.S., MO