Annual Bixby Band Pasta Dinner
---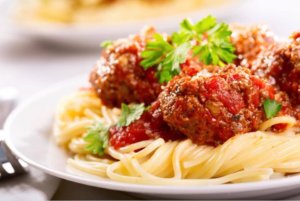 Come enjoy a pasta dinner catered by  ********* while listening to Bixby Band Ensembles play in preparation for their State Competition. Concert is free of charge for non diners. Dessert donations greatly appreciated! Silent Auction for unique gift baskets created by each section of musicians, come and see who you can out bid!!
---
Date : To be announced
Time:
Location:
Ticket Info: $ **   per person to eat – Proceeds benefit Bixby Bands (Checks payable to Bixby Bands-please list number of people dining on check and place in band safe). Tickets will be available at door as well.
For those on Facebook you can also find info about the event at the following link:
Please contact: