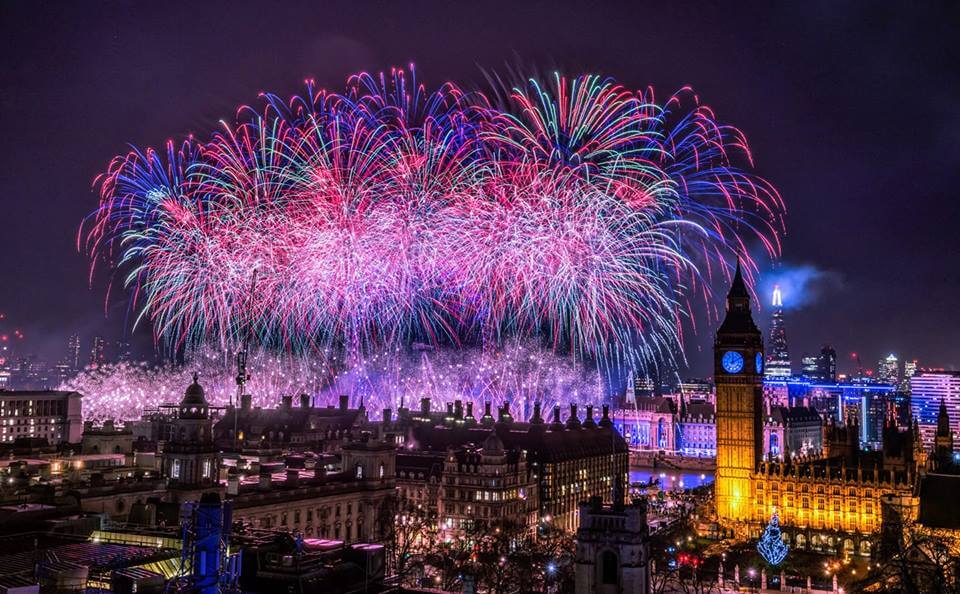 ---
LONDON PAYMENT SCHEDULE
The Charms Account Balance for each individual attending the London trip must equal the account balance schedule and due dates as shown below. Payments are due on or prior to the following dates.
Click Here to MAKE CHARMS PAYMENT HERE
1. 10 October 2017 Account balance must be $100.00
2. 30 October 2017 Account balance must be $200.00
3. 01 February 2018 Account balance must be $800.00
4. 01 April 2018 Account balance must be $1,200.00
5. 30 May 2018 Account balance must be $1,500.00
6. 01 September 2018 Account balance must be $3,500.00
Please contact Danny Ball our London Account Treasurer at ddball72@yahoo.com with specific account questions or for general student account questions check with Carrie Cooper at carriecooper01@hotmail.com.  Parents please make sure to connect via REMIND 101 with the Directors and CUTTIME. You can find the various Social Media Connections and REMIND connections on this Website at: Bixby Band Social Media and Remind 101 Info
---
LONDON PARADE FESTIVAL 2018-2019
I am delighted to be able to introduce you to the "London Parade Festival" program, a series of very special musical events that take place each New Year in and around London.
The festival comprises two major performances. The first, an evening concert, takes place on either December 29th or 30th , in the magnificent Westminster Central Hall. On New Year's Day, there is the "London Parade" beginning at Berkley Square and winding its way through Piccadilly Circus, down Pall Mall, by Trafalgar Square, and down the historic Whitehall ending at Parliament Square and the Westminster – the ultimate and perfect way for Bixby High School Band students to celebrate the start of a New Year. The Mayors of all the Boroughs of London and Westminster will welcome Bixby, Oklahoma with great support and commitment.
PERFORMANCE TRAVEL PROGRAMME INCLUSIONS AND INFO:
• Round trip economy class air travel on a scheduled airline from Dallas/Fort Worth to a London airport. One main meal and one snack served on each transatlantic flight. Complimentary drinks service on all flights. Free movies and audio entertainment.
• 6 nights accommodation in a specially selected first class London hotel. Students and adults will generally be accommodated in in twin (or queen) bedded rooms. All rooms with private facilities including bath and/or shower.
• Continental breakfast served each day in London – 6 meals.
• Dinner each day in London (6 meals)
• Round trip transfers from London airport to hotel by coach.
• Transportation to and from all performance venues.
• Panoramic tour of London with professional guide and with photo stops, etc on private chartered coach.
• A tour with professional guide to WINDSOR CASTLE and OXFORD UNIVERSITY.
• Tickets for evening musical in the West End.
• A full day tour to GREENWICH via river cruise down the Thames.
• Guided tour of the TOWER OF LONDON
• Tickets to "Music for London" at the Westminster Central Hall.
• Student New Year's Eve party with full entertainment (discotheque) with pizza and soft drinks
• London Parade Festival Souvenir T-Shirt.
• Souvenir mounted photograph of group
• A specially struck commemorative medal of the "London Parade Festival 2018/19"
• All taxes and charges imposed by the US and British governments for Airline and Airport facility usage.
• A "Youth Music of the World" specially created comprehensive insurance package.
• Coach transportation to and from DFW
• Intercontinental Air Travel
• Travel from DFW to London will be on British Airways, American Airlines, United Airlines, etc
• As mentioned previously, accommodations are in First Class London hotels just minutes from central London. Students and adults will generally be accommodated in in twin (or queen)
• bedded rooms. Probable hotels are Hilton Metropole, Cumberland, Kensington, etc.
• A full-day tour of the major sights of London.
• A professional English speaking guide will provide a first class informative commentary of London, its culture, and its history. The 4 hour tour will be ideally paced so that you become acquainted with much of what London has to offer. There will be plenty of stops so you can explore the monuments, have time for refreshments and lunch and brief photo stops.
• A full-day tour to Windsor Castle and Oxford University.
TOURS AND LOCATIONS OF INTEREST:
Among the many places of interest outside of but still in the vicinity of London, Windsor is certainly one of the most famous and most important. On this, your full-day tour, a professional English-speaking guide will be providing you with information on the town of Windsor, and then direct you through parts of this magnificent castle. The Windsor visit will take, in total, a half day. The remainder of the day is free for independent sightseeing and shopping in London. On the same day tour to Windsor, we will also visit the city of Oxfordshire. You will have a guided tour of OXFORD UNIVERSITY and the city with admission to Christ Church College (film location for Harry Potter).
• BUCKINGHAM PALACE
• CHANGING OF THE GUARD
• THE TOWER OF LONDON
• PARLIAMENT BIG BEN
• WESTMINSTER ABBEY
• ST. PAUL'S CATHEDRAL
• THE LONDON EYE
• TRAFALGAR SQUARE
• PICCADILLY CIRCUS
• WINDSOR CASTLE
• THE STATE APARTMENTS
• QUEEN MARY'S DOLLS' HOUSE
• ST. GEORGE'S CHAPEL
• TOWER BRIDGE
• HERROD'S
• BRITISH MUSEUM
• TATE MUSEUM OF MODERN ART
• SHERLOCK HOLMES
• 221 BAKER STREET
• MADAME TOUSSAUD'S MUSEUM
• COVENT GARDENS
• My Fair Lady
• GLOBE THEATRE
• MILLENIUM BRIDGE
• 10 DOWNING STREET
• JACK THE RIPPER
This is indeed one of the few chances of a lifetime for students and parents alike to experience London and its "treasures" with the best people in the world, the Bixby High School Band Family.
Please complete the statement of understanding page along with your initial deposit if you have an interest being in London with the Bixby High School Family on New Years 2019.
Should you have questions needing answers prior to then, please feel free to contact:
Jeremy Parker 918 . 366 . 2230
jeremyparker@bixbyps.org